D'Anna's Pizzeria
1743 Hempstead Tpke, Elmont, NY 11003
Order now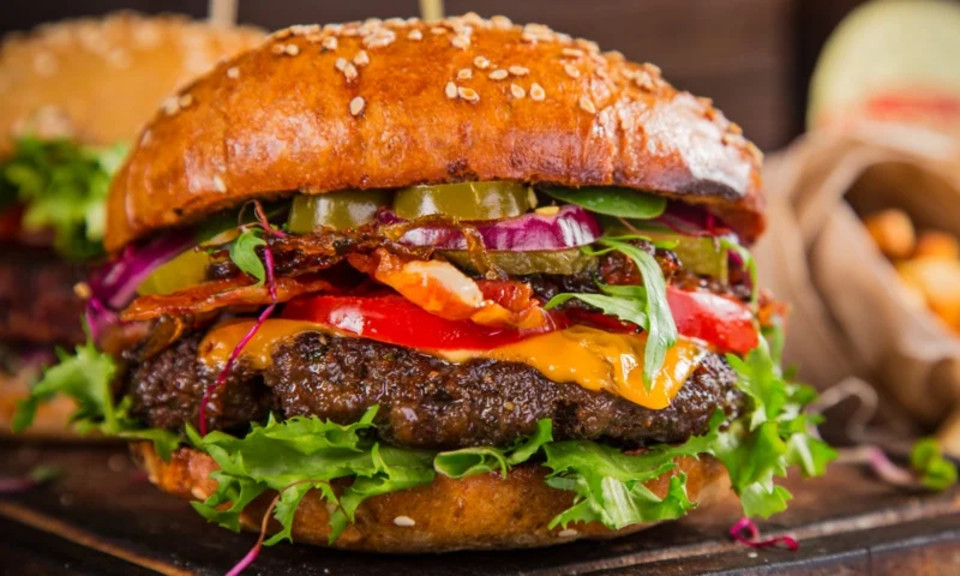 daniel
It was raining and icy out. My order was delivered 30 minutes earlier than expected. We can't rate the deliciousness of the main course because we didn't have a chance to get to it yet. The cold antipasto was amazing. I never saw anything like it before. It was so large that we are making sandwiches out of it today (they sent tons of extra fresh out of oven Italian bread. Besides the massive amount of meats in it the quality was very good. The escarole and bean soup also a winner. Pizza also very good. We will heat up eggplant parm, meatballs and spaghetti for tonights dinner. We are two very large people and very picky about our food. I would order from this place again. Felt sorry for the driver because we are a distance away. Food was hot upon delivery and very well packaged. Did I mention the size of the antipasto? LOL
Cathy
As always the food was delicious, the Fettuccine Alfredo With Shrimp, The Fried Calamari, Pig In A Blanket & Broccoli Roll were hot & arrived early. It was even good the next day as leftovers. Ordered 2 Pigs In A Blanket & added a substitution (as they tend to sell out) I received one & my substitution of the Broccoli Roll was given, which was the price of two Pigs In a Blanket, so they compensated me. All of these reasons keep me ordering & wishing I could do so every night.
Tony
This was by far and away THE BEST hero (veal Peppers Mushrooms and mozzarella) I've ever ordered through Grubhub!! The veal was tender the sauce was sublime nothing overpowered the taste of another ingredient and the hero was fresh!! It arrived warm and on time! I wish I had ordered two!! Also the soup is really good too (Minestrone). The only downside is it is far from my office, but they still came here!! I will repeat!!
Anthony
I was surprised. I live a little far from this location in Queens and honestly I thought the soup might be cold with the pizza but I was extremely wrong. These guys know what they are doing. I recommend people to give them a try they wont let you down.
Melissa
The Italian food was amazing!! I don't particularly care for alfredo sauce and when I tasted my husband's ravioli alfredo with grilled chicken I ordered the same thing the next two nights! Delivery was fast and all the food was hot and fresh.
Tasha
This was my first-time ordering from her and I would definitely order from here again. The food was phenomenal. The delivery man was also so polite and sweet.
sher
The food was delicious. It's a bit pricy. The dessert was placed on top of the hot food and it kind of melted. I would order again though.
Justin
On time, still hot and the portions were bigger than I thought. I'd definitely order from them again
secara
Food is amazing!!My order came before the estimated time which was great.
Anna
It came 20 minutes earlier then expected and the food was great
About us
Dinner, Lunch Specials, Pasta, Pizza, Sandwiches
Today

Delivery: 11:00 AM - 11:00 PM

Takeout: 11:00 AM - 11:00 PM

Delivery

Monday:

11:00 AM - 10:00 PM

Tuesday:

11:00 AM - 10:00 PM

Wednesday:

11:00 AM - 10:00 PM

Thursday:

11:00 AM - 10:00 PM

Friday:

11:00 AM - 11:00 PM

Saturday:

11:00 AM - 11:00 PM

Sunday:

11:00 AM - 9:30 PM

Takeout

Monday:

11:00 AM - 10:00 PM

Tuesday:

11:00 AM - 10:00 PM

Wednesday:

11:00 AM - 10:00 PM

Thursday:

11:00 AM - 10:00 PM

Friday:

11:00 AM - 11:00 PM

Saturday:

11:00 AM - 11:00 PM

Sunday:

11:00 AM - 9:30 PM